Modern Astro Services Trivandrum
Modern Astro Services is a famous astrology center located in Thiruvananthapuram, Kerala, INDIA. Established by leading Astrologer Remesh S Nair , Modern Astrology Services offers all types of Vedic astrology services such as horoscope checking, astrology prediction services, and marriage compatibility.
The time when Astrology was considered and looked upon as mere superstition has changed. Today, Astrology is being used successfully by modern media too. Further, various religions and cultures which once criticized Astrology have slowly begun to take parentage of this science form. The reason being, the new generation of astrologers have connected and used astrology with real time practical life.
Shri Ramesh S Nair is one such astrologer who has earned fame by using astrology to solve problems of practical and day to day life. Shri Ramesh S Nair has earned fame through worldwide predictions during 2004 – 2005. His Guru is Professor N. E. Muthuswamy. Shri Ramesh S Nair dedicates all his success to his Great Lord Parameshwara.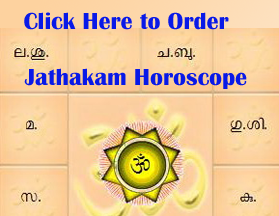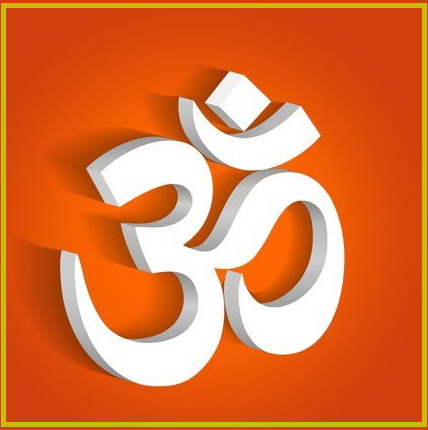 Today's Nakshatra & Daily Horoscope Forecast
Date
01-04-2022
Kollavarsham
Meenam
18
Velli
Nakshatra
Uthrattathi
Daily Star not available now
Working Hours
E mail Service only.
Normal Working Hours
Porutham - Rs200 Grahanila with Not Matching Stars -- Rs200 Muhurtham -Rs500 Jathaka phalam -- Rs500
ആവശ്യമുള്ള സേവനം E mail മുഖേന അറിയിക്കുക -- poruthamnair@gmail.com അപ്പോള്‍ Website manager bill അയക്കുന്നതാണ് .Payment Check ന് ശേഷം ജ്യോത്സ്യന്‍റെ മറുപടി ലഭിക്കും .മലയാളം മറുപടി കിട്ടുന്നതാണ് .ചിലപ്പോള്‍ 24 മണിക്കൂര്‍ താമസം വരാം.പണമടച്ചതിന് ശേഷം അത് mail വഴി അറിയിക്കേണ്ടതാണ്